Alert car owner thru app for any unintentional operation.
Easy-to-use, intuitive interface purposely build for everyone.
Gain control of your precious car while it's out of your sight.
CAR THEFT - case run wilds in Malaysia
Car safety is never something take for granted even as simple as just 5 mins parking for a quick errands.
VTREC reported an alarming number of 5,625 private cars were recorded for vehicle theft insurance claims in 2019. Recently, Toyota Vellfire, a target of luxury car theft syndicates, is popular with car thieves due to its keyless entry system which can be hacked using frequency technology.
Top 5 Private Car Theft, 2019 Q3
Top 5 Private Car Theft, 2019 Q3
In year 2018, staggering number cases of 35,953 were reported. Although cases reduce in 2019, luxury car owner are advise to pay attention as the trend shifted toward luxury car theft. In Q3 2019 theft claim records by VTREC, list show only foreign made car. Statistics shows Toyota Hilux recorded the highest foreign made car at 226 units.
source: overview Q3 2019 Industry Vehicle Theft Statistics
Put Your Car Security In Your Pocket
Car security is always a worry whenever it is out of your sight.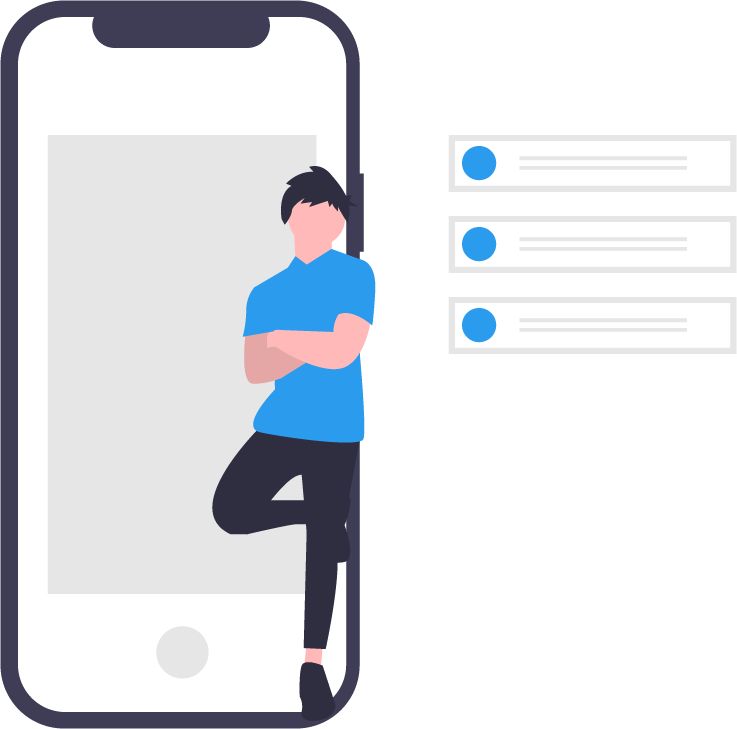 Super-charge your business today.