Real-time tracking for all transport cycle, alerts enable when reach proximity destination.
Ensure the assets integrity by notify any attempts of unauthorised handling.
Keep data logging of all time, location and personnel using RFID card.
SEAL - Smart Electronic Asset Lock
Forget about the old-fashioned lock & tag! 
Here comes the new era of smart lock. Combine your valuable assets with our SEAL and turn it into a smart assets. Using our innovative and practical app application, you can now take full control of the total activity from the beginning.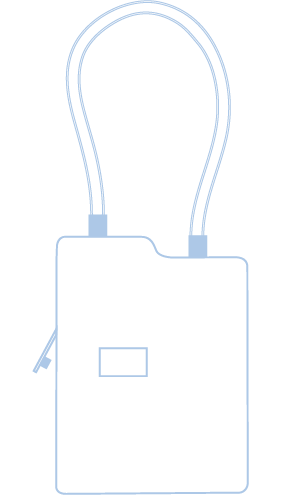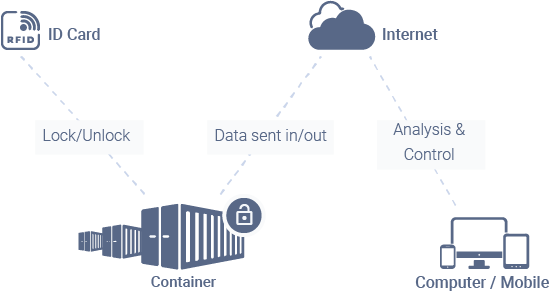 Control Your Assets Effortlessly