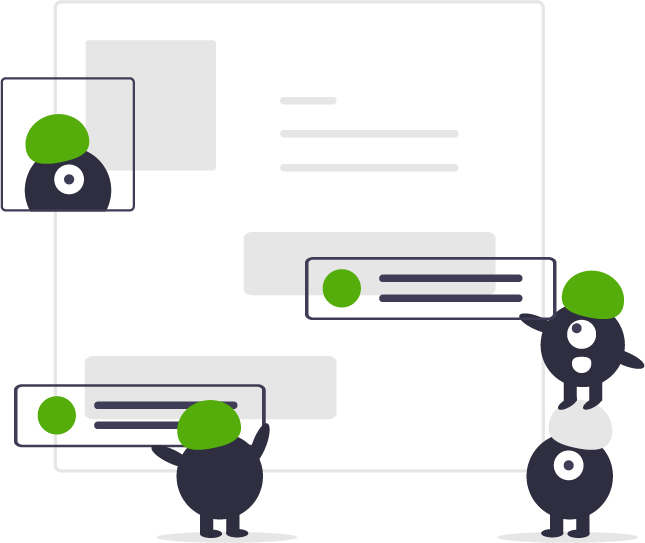 We listen to your problems and needs! Without need to waste your existing system, we do our very best to integrate new module into the existing system smoothly. Bring the game to the next level and stay ahead from your competitor.
Up-grade!  Up-scale!  Up-security! We are here to help.
We are aware of the fact that the results of the model are dependent on the model assumptions and input. We make sure to collaborate with you to understand the system. In addition we perform sensitivity analyses to evaluate the effect of changes in model input on the results. This will provide you with a better understanding of your system dynamics.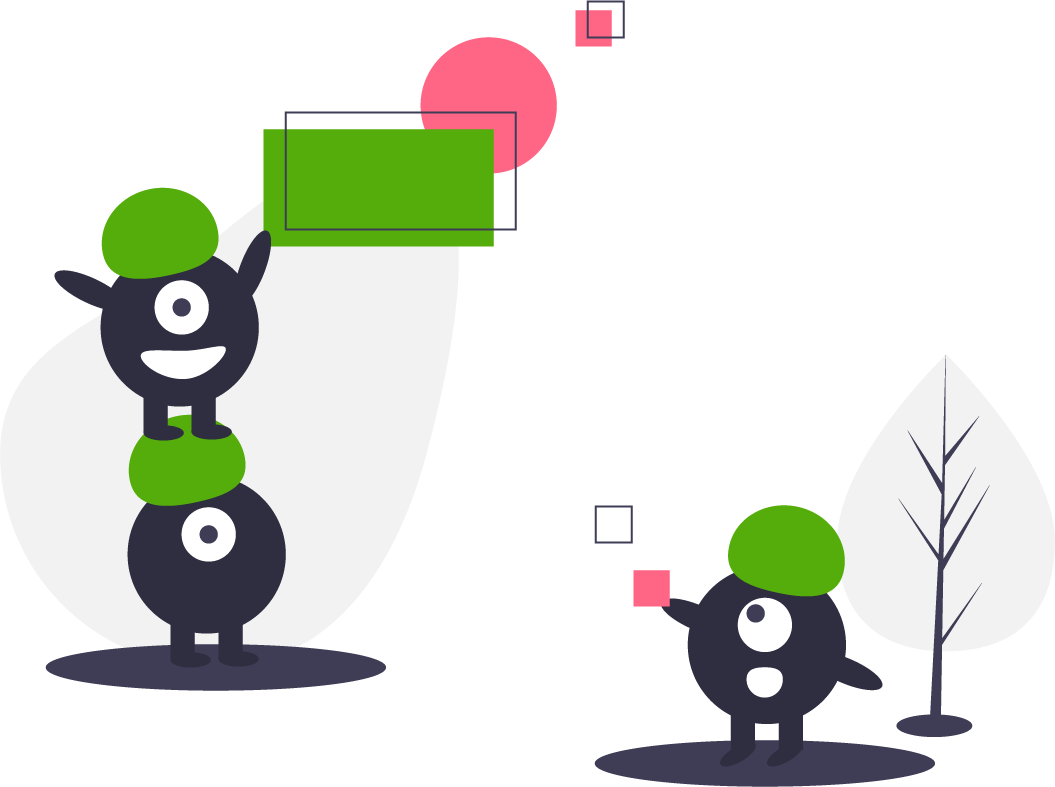 Get in touch to learn how we can help you optimise your system for maximised efficiency.